About
Amazing Place Music is a nonprofit corporation based in Whitefish, Montana and founded by Mike Eldred to produce and present music and performances that will enhance the community and inspire the residents of Flathead Valley.  
As a 30-year veteran of the entertainment business, Mike has long dreamed of sharing the magic of the Northwest Rocky Mountains with his musical friends from around the country and the world.  Founded in 2018, APM has presented "ON THE STAGE with Mike Eldred" to intimate crowds seated on the stage of the Whitefish Performing Arts Center. 
So far, Mike has hosted his award-winning musician friends from Nashville and New York and has shared with them the breathtaking beauty of Montana while they share their gifts with the residents of the Flathead Valley.  ON THE STAGE will be presented 3 times a year, and it will feature nationally/globally recognized musicians, entertainers and recording artists from various genres.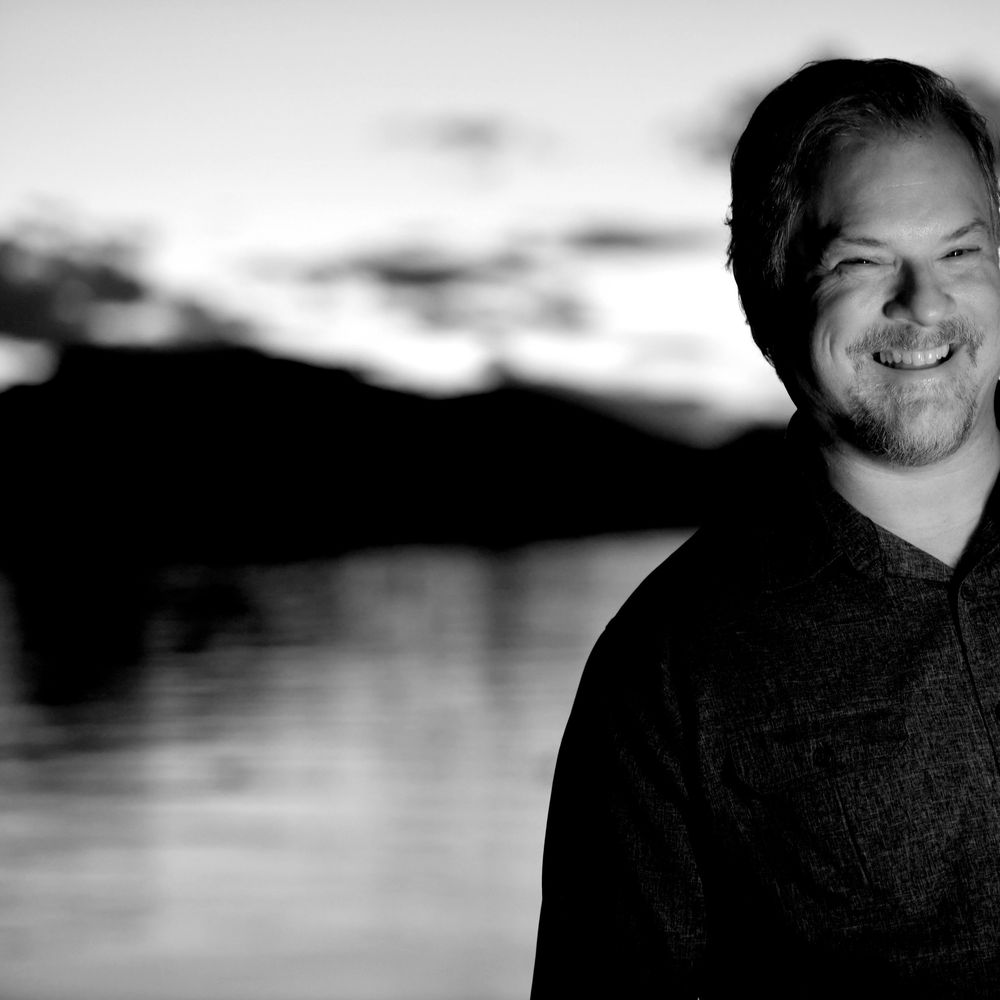 Amazing Place Music Board of Directors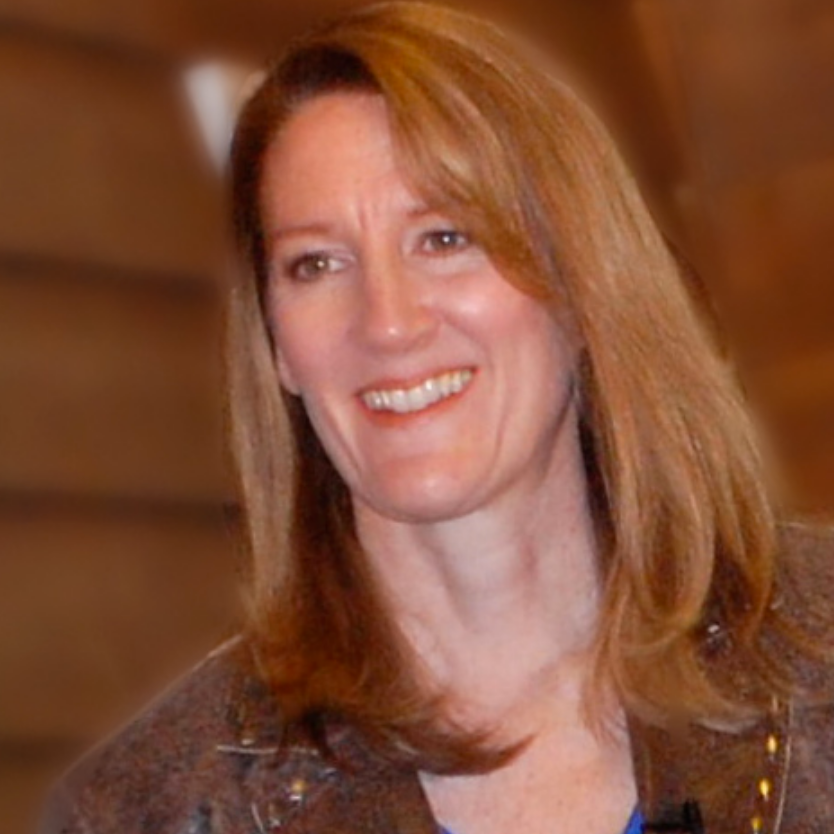 Diane Smith (President)
Diane Smith (A tech entrepreneur, lawyer, author, and investor with extensive background in start-ups and technology) was the co-founder and CEO of a high growth technology company in Northwest Montana. After a career spent in Washington DC as a corporate executive in the fast growing tech and wireless industries, Diane moved to Montana and discovered that the most interesting people live and work beyond the Beltway. She authored TheNewRural.Com where she examined the role technology plays in rural and small town economic development. She also continues to serve on boards and consult in various tech industry sectors across the country.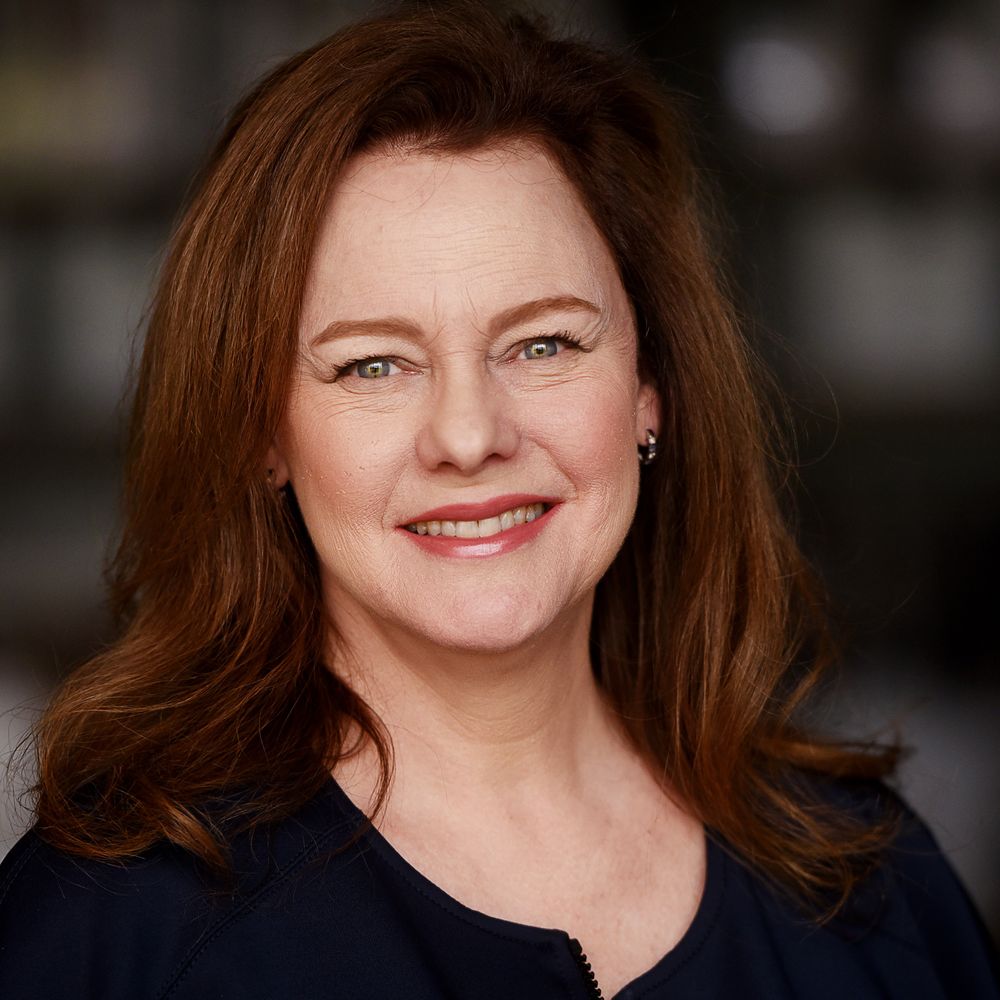 Ruth Ann Wisener
Ruth Ann Wisener (Vice President, Investor Relations at Bunge) has spent 15 years with Fortune 100 companies advancing the transformation of businesses and functions by identifying the essential activities and deliverables required to produce exceptional results. Wisener must dissect complex issues and processes into addressable components and quickly stand up solutions. She enthusiastically engages organization at all levels and applies outstanding analytical and problem-solving skills to pinpoint opportunities.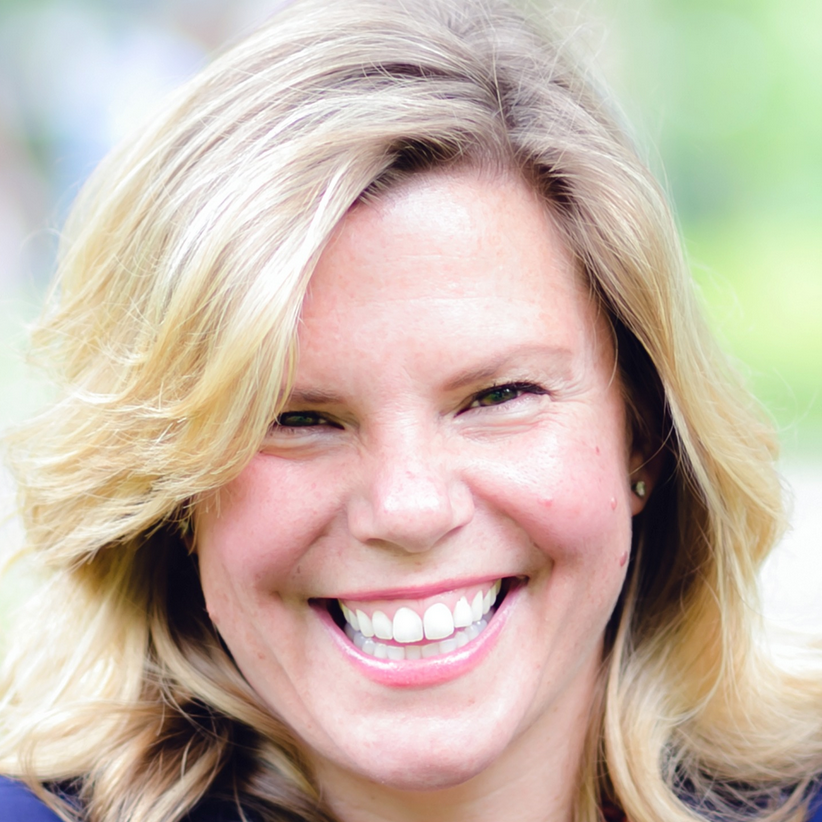 Kari Pricher
Kari Pricher is an Emmy-winning editorial producer for CNN's Anderson Cooper 360. For 20 years, she has traveled to communities coping with enormous loss to report the stories of victims and survivors. She has also won a GLAAD award for Outstanding TV Journalism for the documentary, "The Pulse of Orlando: Terror at the Nightclub."
Kari was a 2013 Ochberg Fellow with The Dart Center for Journalism and Trauma at Columbia University, an experience that deepened her resolve to report on the emotional impact of traumatic events as well as to work with other journalists on best practices for crisis reporting.
Her assignments have included covering the terrorist attacks in Paris, France, Typhoon Hayain in Tacloban City, Philippines, the mass shooting at Sandy Hook Elementary School in Newtown, Connecticut, and the bombings at the Boston Marathon.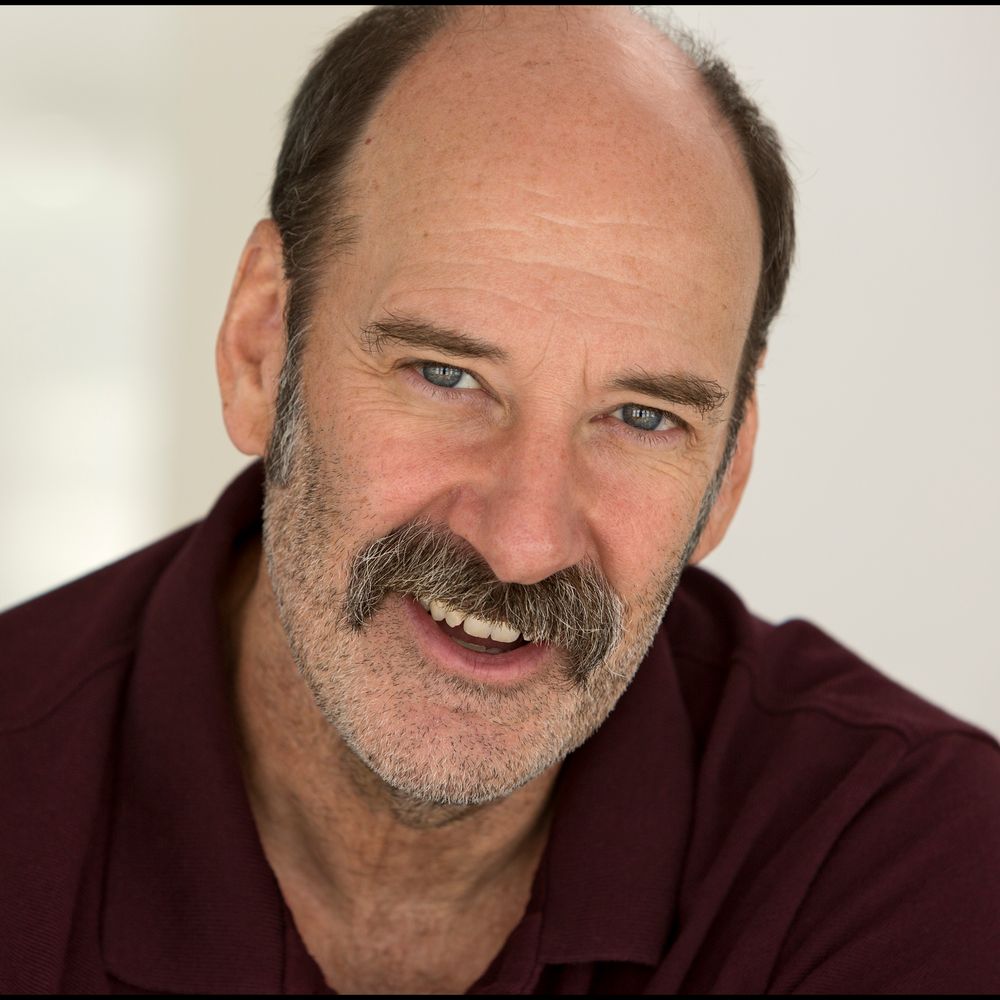 Dan Sharkey (Secretary)
Dan Sharkey (Broadway, TV and Commercial Actor/Director) is a graduate of Bozeman Senior High and Montana State University, He currently resides in New York City. Dan is an alumni of The Virginia City Players, Bigfork Summer Playhouse, Fort Peck Theater, Missoula Children's Theater, and the Montana Rep. He has appeared on Broadway in; Spider-Man, Turn Off the Dark, Amazing Grace, The Bridges of Madison County, Susan Stroman's The Music Man, and Hal Prince's ShowBoat on London's West End. National Tours include: Tommy Tune's Grand Hotel and The Will Rogers Follies, Seven Brides for Seven Brothers, and Marie Osmond's Sound of Music. Dan plays villain Avery Duggans in Grand Theft Auto 5 Diamond Casino and played Herb Crocker on HBOs award-winning Boardwalk Empire. He is proud to sit on the board of Amazing Place Music as it brings incredible artists to the Flathead Valley to share their lives, stories and of course, their amazing talents.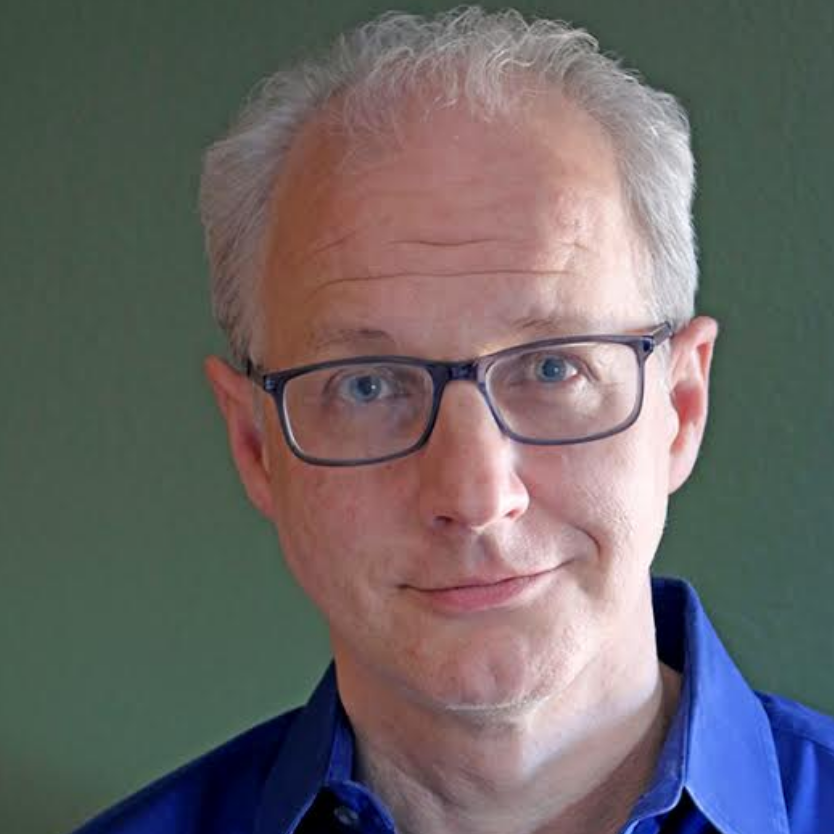 Jeff Giles
Jeff Giles (Executive Hollywood Editor - Vanity Fair) was a contributing editor at the title in addition to serving as a contract writer for The New York Times prior to taking on the newly created full-time position. Giles will turn his focus on entertainment coverage across Vanity Fair's platforms, which include the magazine, the website's HWD section and the Awards Extra special editions, assigning and editing as he oversees the bureau. Prior to his work with Vanity Fair, Giles was a long-time editor at Entertainment Weekly from 2006 to 2014. He oversaw the movies team and book coverage during his time with EW. Giles was a senior editor at Newsweek and held editorial positions at Rolling Stone and The New Yorker.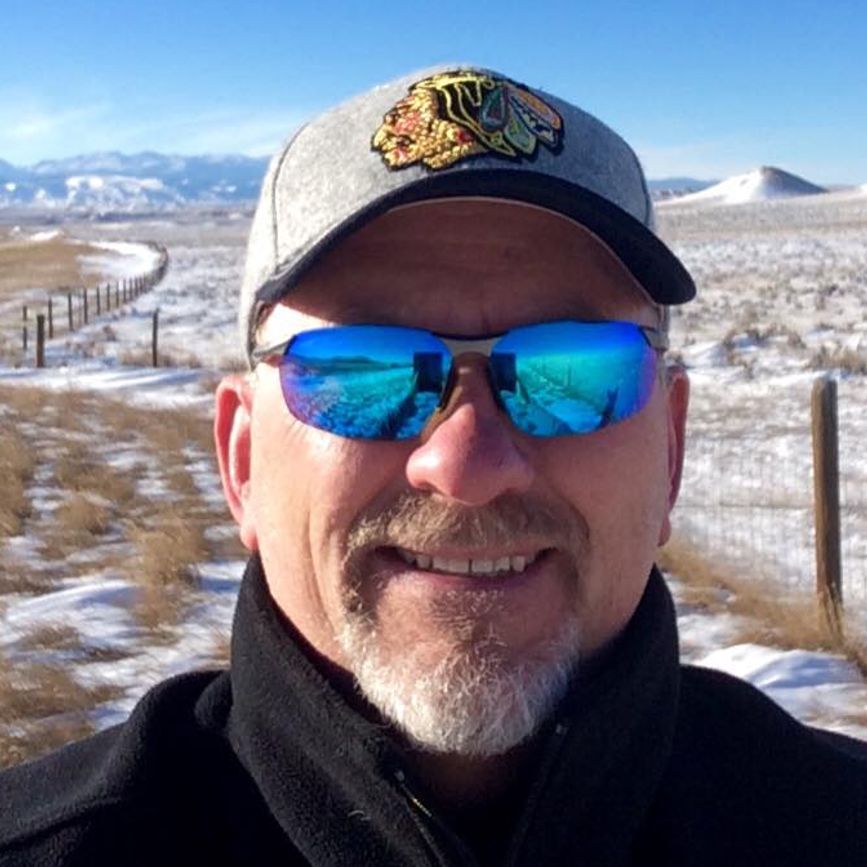 Don Harvell (Treasurer)
Don Harvell (Finance, Retired) is a University of Arkansas  scholarship football athlete, BSBA Finance, and Real Estate grad. He worked for various banking and mortgage banking institutions in Alabama and Arkansas, including Collateral Mortgage, LTD, Birmingham, AL, New South Federal Saving Bank, Birmingham, AL, New South Federal Savings Bank Mortgage Branch, Fayetteville, AR and The Bank of Fayetteville, N.A. Roles varied from Management Trainee, Warehouse Credit Lines Manager, Loan Officer, Branch Manager, and VP of Mortgage Lending.
Today, Don supports his spouse's corporate career. He keeps the home fires burning and the finances churning while she works remotely. He's a jack of all trades and enjoys working home projects. Don also enjoys the Montana outdoors; hiking, biking, camping, hunting, fishing, snowshoeing and, most importantly, downhill snow skiing.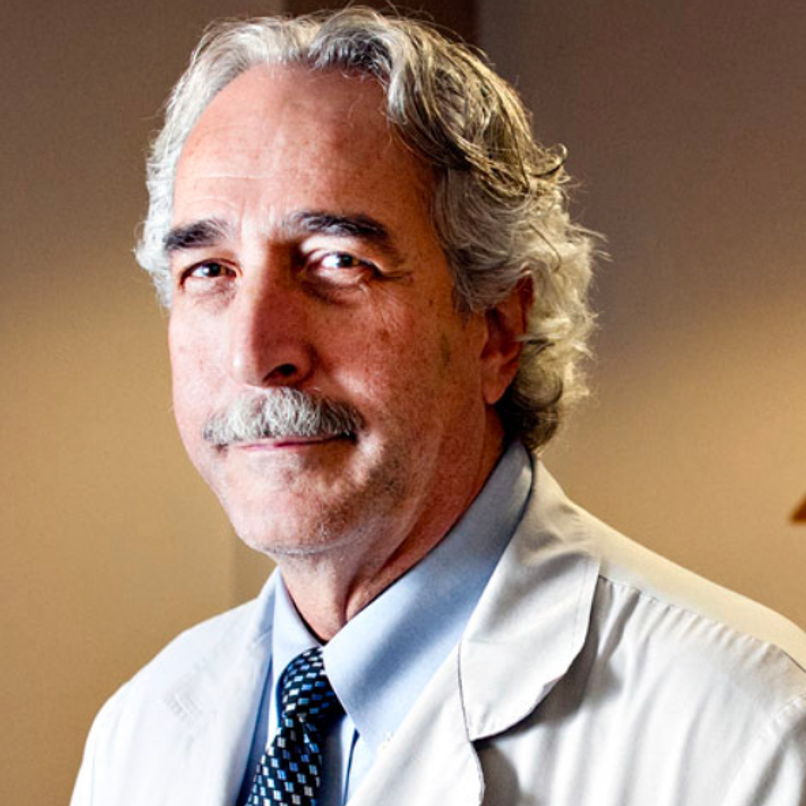 TC Origitano
Prior to joining the Kalispell Regional Healthcare medical staff, Thomas Origitano, MD, PhD, FACS, served as professor and chair of the Department of Neurological Surgery at Loyola University Medical Center Stritch School of Medicine in Maywood, Illinois – a position he held for 13 years. There, he served as the medical director of the Clinical Neuroscience Service Line and co-director of the Center for Cranial Base Surgery at the Loyola University Medical Center of the Loyola University Health System.
Dr. Origitano completed a PhD in neuro-biochemistry at Loyola University Chicago and a Doctor of Medicine degree at the Stritch School of Medicine of Loyola University Chicago. He completed his neurological surgery residency at the Loyola University Medical Center, which included training at Queens Square in London, England, and at Nagoya University in Nagoya, Japan. He specializes in cranial (skull-base) surgery for patients with brain tumors, aneurysms and other vascular conditions of the brain. Over the course of his career he has completed more than 1,000 surgeries for brain tumors and 500 for vascular abnormalities. When not practicing medicine, Dr. Origitano enjoys spending time with his family, hiking and skiing.Add text