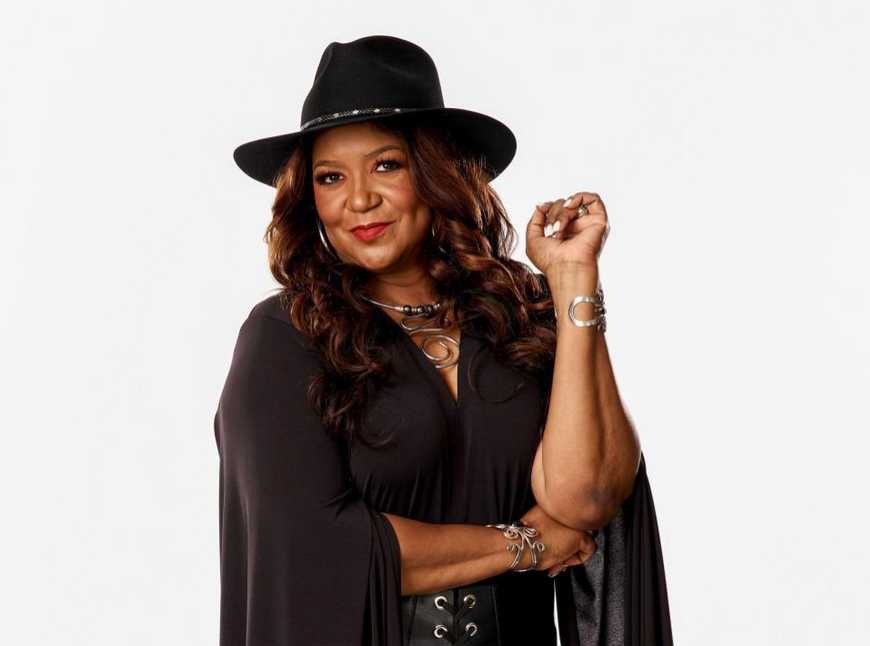 We are so excited to have Wendy Moten joining us at the Whitefish Performing Arts Center on June 11, 2022. If you're not familiar with Wendy, she was a finalist on the Voice on season 21 and had the #8 song in the UK. She has also sang backup for Tim McGraw, Martina McBride, Vince Gill and Faith Hill. 
The judges on the Voice praised Wendy's vocal ability saying,   
"What a privilege for them to have gotten to sing with you (regarding Moten's backup singing)," Grande replied. "You are spectacular and I need you to be in the foreground. It's time." 
Legend also lauded Moten's skills, adding her "mastery" of her voice was "beyond." 
"You have so much light in your voice and I'm just sad that Blake deprived me of the opportunity," he said. "You really are phenomenal and we are lucky to have you." 
Wendy started singing early in her life at her Father's church in Memphis, Tennessee. Her early influences included Barbra Streisand, Stevie Wonder, Ella Fitzgerald, Aretha Franklin, among others. 
Did you know, Wendy recorded the Grammy nominated single, "Whatever You Imagine", for the animated film, The Pagemaster, starring Macaulay Culkin. 
We look forward to you joining us and being able to witness her powerful and fluid voice in person. Tickets go on sale April 11th.